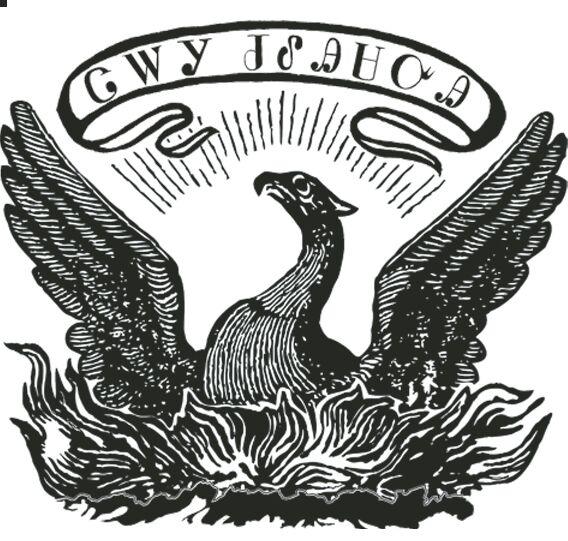 TAHLEQUAH – In the April 29 Health Sub-Committee meeting, Public Health officials told Tribal Councilors that the Cherokee Nation's efforts to mitigate COVID-19 in its reservation is working.
Dr. David Gahn, Public Health medical director, gave a presentation showing where the state of Oklahoma and CN are at in slowing the virus's spread using vaccines and other efforts.
"In Oklahoma, you can see how the curve has flattened. We're hanging around 240 to 250 cases per day. And that's been steady for a while," Gahn said. "So Cherokee Nation, our average right now is five cases per day. It's gone up in the last couple of days, not significant. We were down between two and four for many weeks and just this week it went up a little bit. Every one of these cases is being investigated and contact tracing is being done."
He said Public Health also tracks new cases per week to help identify a potential surge, which does not look to be happening yet. 
"Of course our whole surveillance system depends on the number of people we get tested and we're still doing pretty well with that. Almost 2,000 people a week for the last six weeks and we're on track this week to do the same thing," he said.
He said his office also tracks positive tests, which during the worst of the epidemic 25% of people were testing positive. 
"We've been below 3% for several months now," he said. "I'm confident that the numbers we're collecting reflect what's happening in our community with COVID-19, meaning that the amount of virus in the community is low but there's still community transmission."
Gahn also said the Centers for Disease Control have collected data that includes the Veterans Affairs health system and Indian Health Service to determine the percentage of Oklahomans that have been fully vaccinated.
"So according to the CDC, 29% of Oklahomans have been fully vaccinated and that's the whole population," he said. "That includes the kids that aren't eligible for vaccines now. In the United States, the estimate is 38%. So we're a little bit behind in the national average but moving in the right direction."
Gahn also summed up the new CDC guidance for people who have been vaccinated on what they can and cannot do, and that it can be confusing as what the rules mean. "What they're really saying is that if you're immune to COVID-19 because of the vaccines, you need to protect that immunity. Every time that I'm exposed to COVID-19, that gives the virus an opportunity to find a way to beat my immune system. And if it succeeds, then I'm going to pass it to someone else who's vaccinated. So it's a risk benefit."
He said even though people are vaccinated, they can still contract the virus.
"We've had three cases of vaccinated people testing positive and being sick, and that's out of 29,000 that are fully vaccinated. But it happens. The vaccine is 90% effective at preventing you from catching COVID-19, 95% effective at keeping you from getting symptomatic COVID-19, nearly 100% effective at keeping you out of the hospital, and nearly 100% effective at keeping you from dying. But it's not 100% keeping you from getting COVID-19."
For CDC guidelines on people who have been vaccinated, go to www.cdc.gov/coronavirus/2019-ncov/vaccines/fully-vaccinated.html
Tribal Councilor Mike Dobbins asked Gahn what the influenza numbers were this past season. Gahn said there were far fewer influenza cases, a handful of hospitalizations in Oklahoma and that COVID-19 mitigation efforts have possibly aided in that. 
"Number one is all the mitigation efforts for COVID apply to influenza as well, and the second thing is that the body will rarely get infected by two viruses at once," he said. "So if you have COVID you're not going to get the flu. The influenza virus is so different from the coronavirus in the way it mutates and is spread."