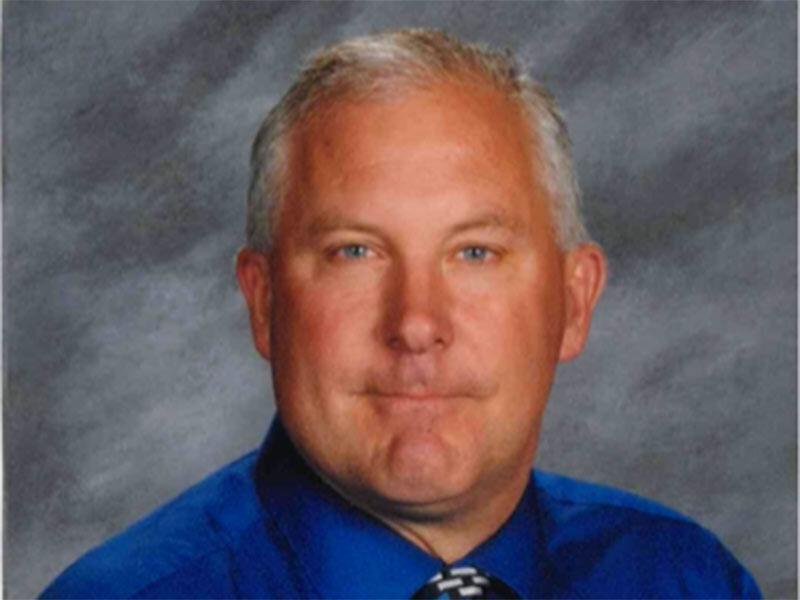 OKLAHOMA CITY – Cherokee Nation citizen and Stilwell Grade School Principal Mark Lea has been named the Principal of the Year by the Oklahoma Association of Elementary School Principals.
Lea and other OAESP award winners will be honored during the Cooperative Council for Oklahoma School Administration Summer Leadership Conference on June 8-10.  
According to the OAESP, its Administrator of the Year Awards promote leadership in elementary education by recognizing individuals who have made extraordinary contributions to their schools through programs that exemplify the highest standards and promote student achievement.
Lea is described as a leader with a vision who provides support to students and teachers but also keeps in mind the importance of the community in which he serves, according to the OAESP.
"We are lucky to have a person of Mark's ability to lead this school," Dan Collins, former Stilwell Public Schoolssuperintendent, said. 
Current Stilwell Superintendent Geri Gilstrap said Lea "stands out as a servant leader as he is steadfast daily in his service for others."
"He quietly leads by example as if it is effortless. This passion and care for others has created a positive culture that threads itself not only throughout the school but the community as a whole," Gilstrap said.
According to the OAESP, Lea's leadership even led to the creation of a class at Stilwell Grade School that teaches students the Cherokee language and the important role it plays in the community. 
"Mr. Lea is described as a genuine servant leader who does not seek credit for the work he does.  He is willing to do the hard work that allows his teachers to focus on teaching kids," said OAESP Executive Director Glen Abshere. "We are honored to have Mark represent OAESP as the Oklahoma Principal of the Year."
For information about the OAESP Administrator of the Year Awards, visit www.ccosa.org.